Anode Heart
Hello everyone! This is the changelog for version 0.4.1 (June 2022 beta build). As always you can play beta builds and support the game via patreon <3

This update I focused more on adding new mechanics and improving boss battles and UI. Since I implemented fishing, I also added 2 new water Tama -- Anchory and Eeleerie.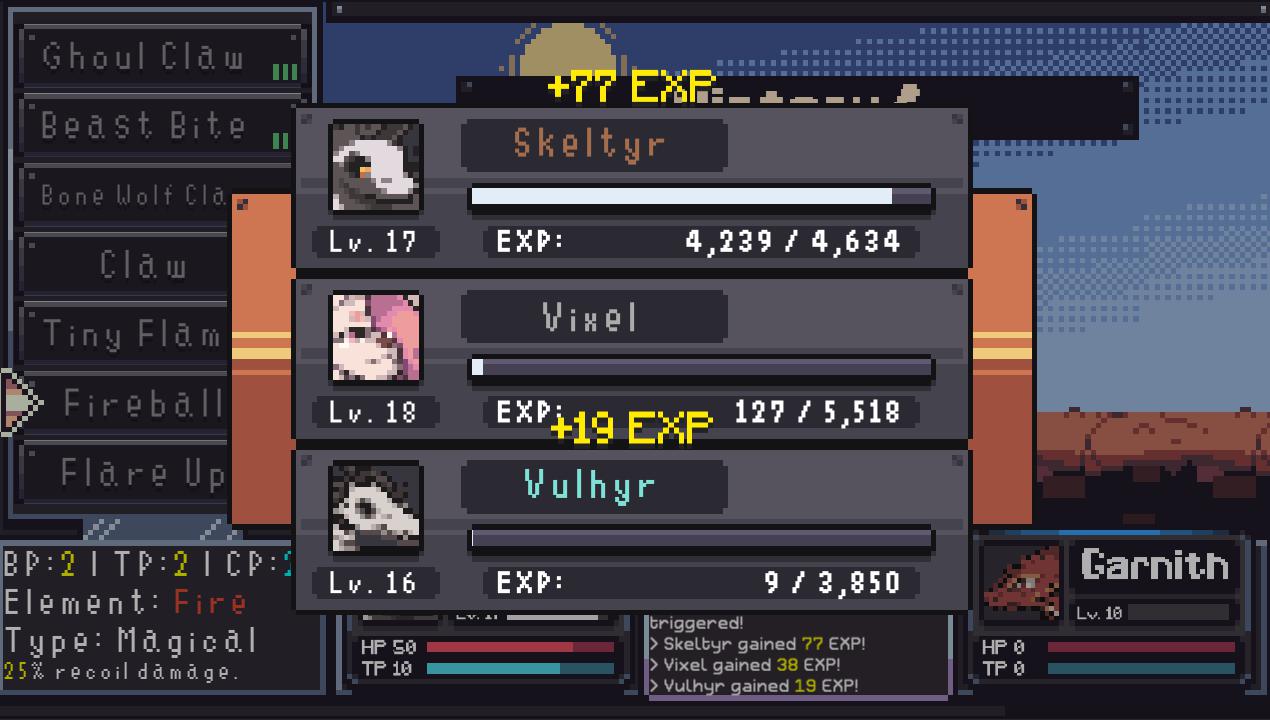 One of the main new additions to the game is potion crafting. You can enter the crafting mode by talking to Shaman in Lizac Village.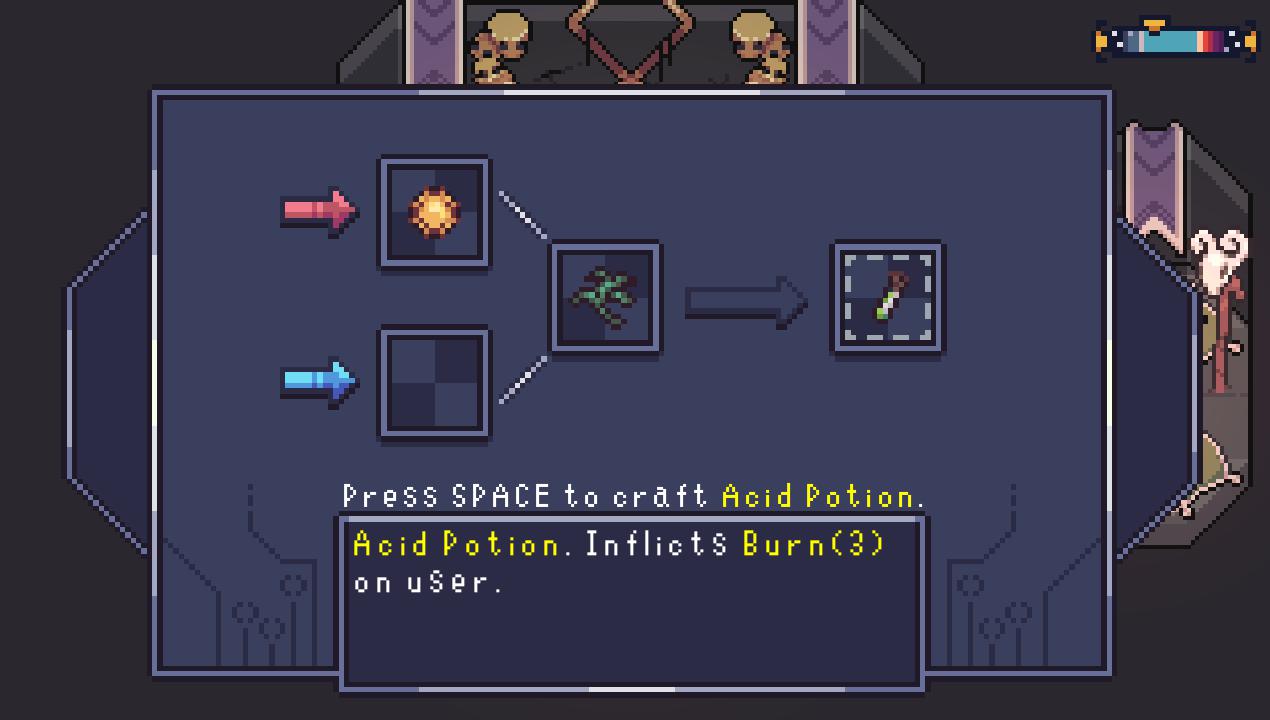 Another major addition is fishing. You can unlock fishing by talking to the robot on Circuit Shore. There are 3 fishing spots right now and here's a preview of how it looks in-game:

Next area I'm developing is called Scorching Sands. As the name suggests, it's a desert biome. I'm expecting 10-12 new obtainable Tama in this area, as well as two new boss fights. More on that next month!