Anode Heart
January devlog (v0.3 preview)
---
Hello everyone, this is going to be a short general update on what I've done for version v0.3 during January.

Summary:
Rainlands overhaul / redesign
Misty Marsh (new area, east of Rainlands)
6 new Tama monsters
World Map preview
There are things I wanted to do for v0.3, but they have been pushed to next month. Namely, Misty Marsh sidequests, new gadgets from Widget and some stats & caps changes, as well as battle UI upgrade.
Screenshots:
New Rainlands (upper area)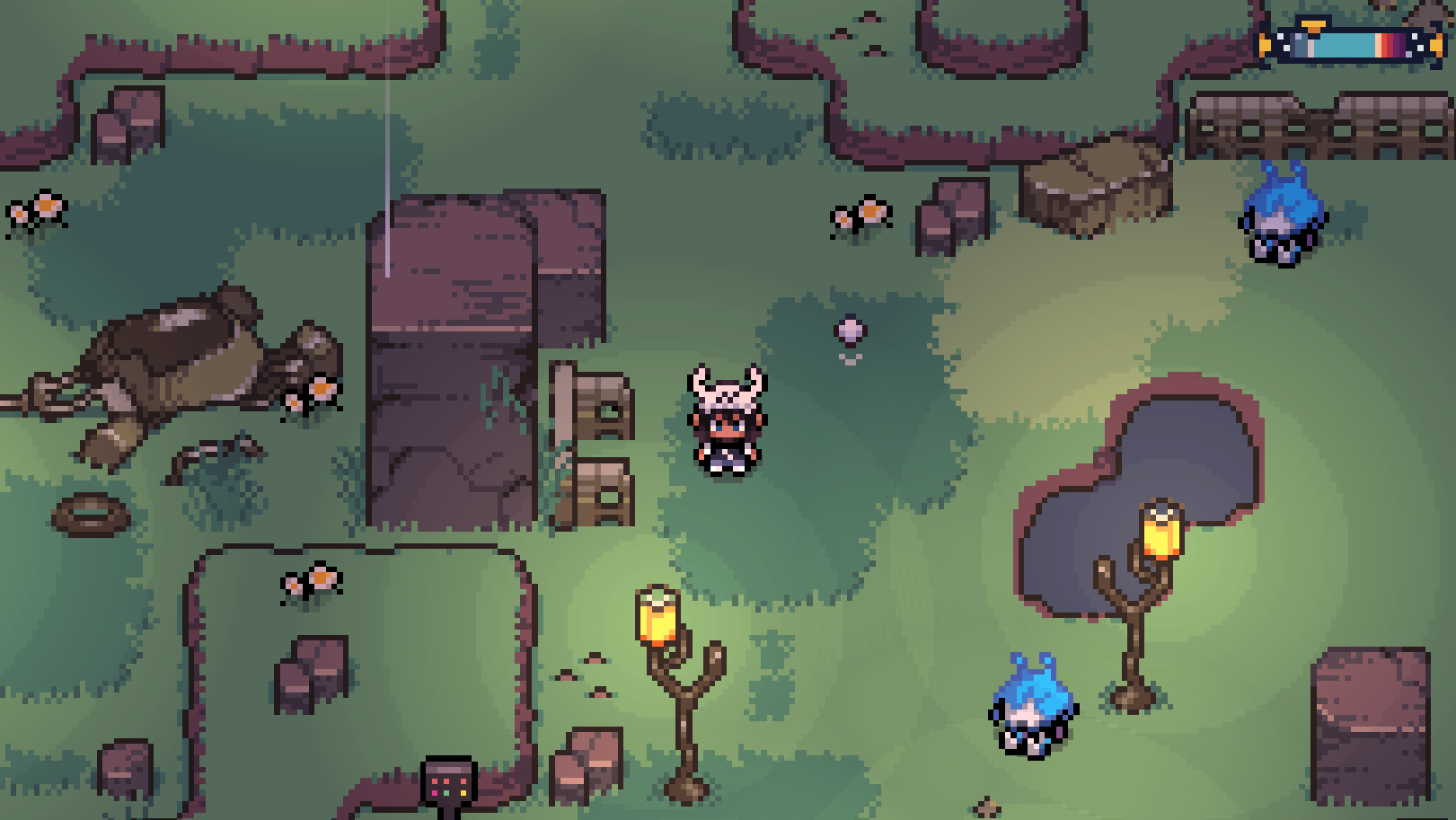 New Rainlands (lower area)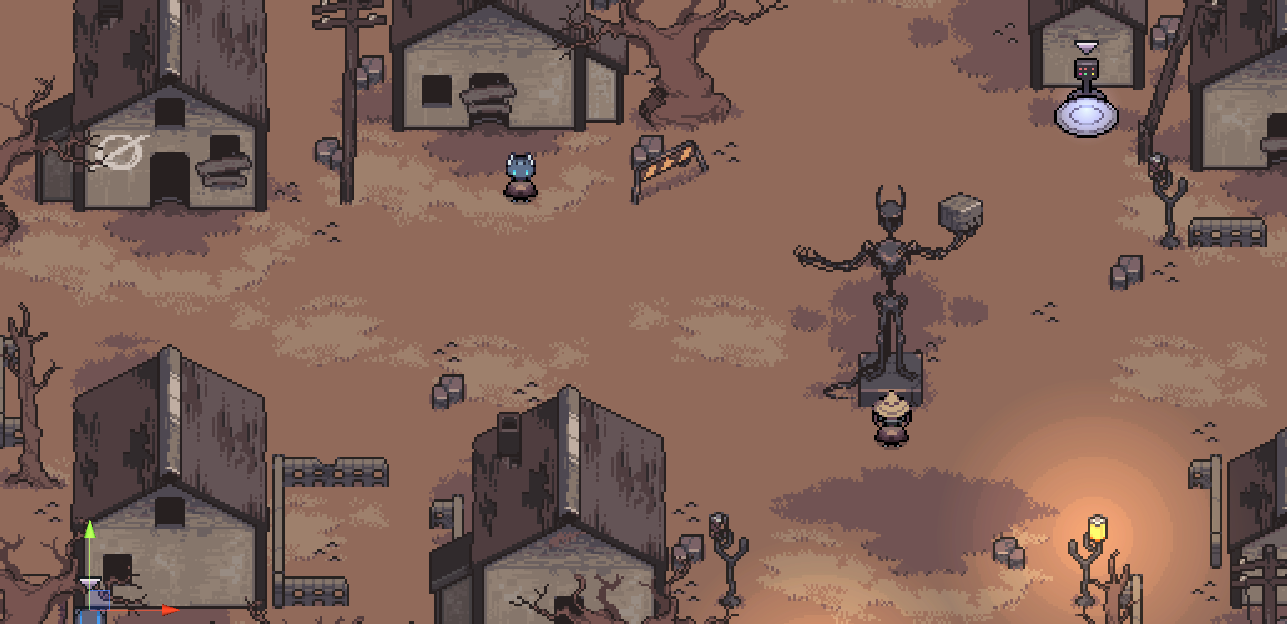 whoops, ignore those Unity object markers

World Map (for now accessible by pressing the Q button on your keyboard. Later, it will be accessed via the gadgets menu)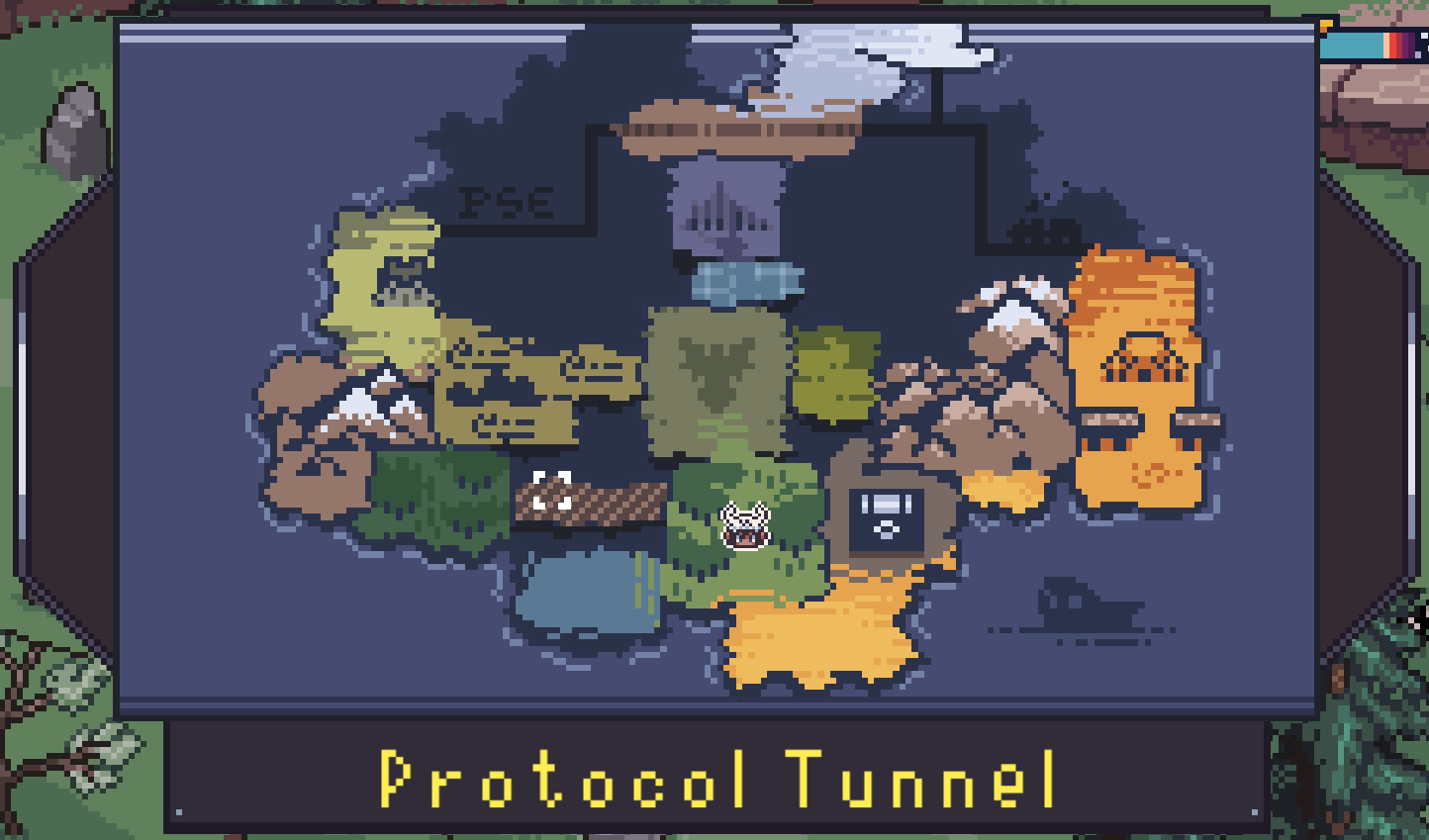 It would've been cool to name the train line going from the desert all the way to the north pole "PCI Express", but that name is trademarked :( so it will be called something like PS Express or something along those lines.

Next, Misty Marsh and a shadowy preview of two new Tama monsters!